Effluent Treatment Technologies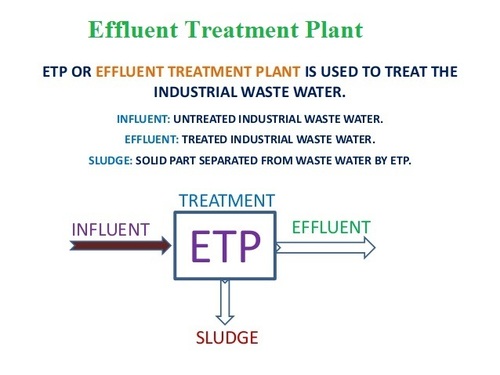 Effluent Treatment Technologies
We provide technologies & products to dispose Agricultural Waste,Industrial Waste,Organic Waste,Kitchen Waste,Sewage Waste,Slaughterhouse Waste,Domestic Waste & Liquid Waste completely,also for Effluent Treatment Plant (ETP) and provide training to make Compost from these Wastes.
Our technology and products are very cheaper in price,less time-consuming,very effective and remove odor completely.
EcolAgro Venture Pvt. Ltd.
412A, 4th floor Sahara Shopping Center, Indira Nagar, Lucknow - 226016, Uttar Pradesh, India